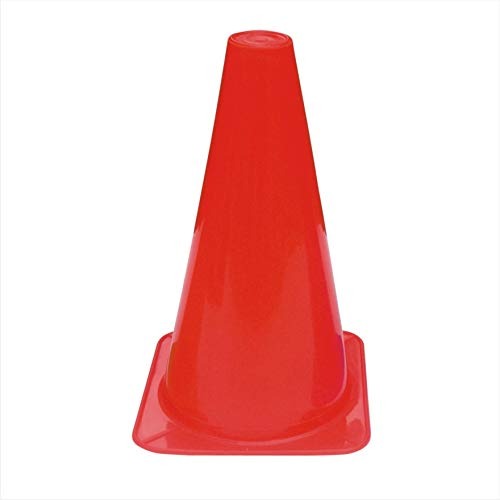 All Sports Products
Jack Williams Plastic Sports Exercise & Fitness Marker Cones in 6 Inch Pack of 6
MRP: 749.00
Offer Price: 599.00
---
*Made from strong vinyl .
*Set of 6 comes.
*One of the most economical training equipment of agility drills of any sports at any level. Comes with square base for stability. Durable, smooth & water resistance .
*Improves coordination of speed and legs exercise .
*Versatile cones best Use for all sports like Soccer, tennis, football, basketball, Cricket etc. as well as any type of marking.
The final product delivered might vary in color and print from the one displayed here, While we make every effort to deliver the same product, there might be variations because these products are procured in mixed batches.
Some products which are currently selling on the portal may belong to the stock lot or stock excess, It may belong to the prior manufacturing year (2019, 2018, or older) some listed products may be out of warranty and packing box and packaging might be damaged.
It is advisable to read all terms and conditions or refund policies while buying any product for more clarity.